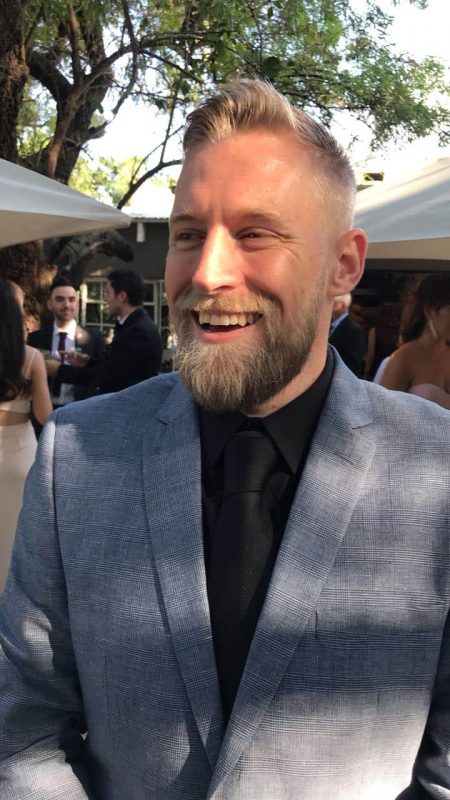 I write about anything and everything that interests me, challenges me or makes me think.
It's a very weird mix of stuff.
This blog is just me putting my thoughts, experience and knowledge out into the world. It's a weird mix of stuff. That probably means that I am not going to have a lot of regular readers. I'm ok with that. 
I grew up with my incredible single mother and my awesome sister. My dad wasn't around and that affected me profoundly. Realising how deeply that affected me, and being able to come to terms with it, has given me a desire to share what I have learned with others who have had a similar experience. 
I am still very much a work in progress so I write about what I have overcome, the things that still affect me, and some things I may never overcome.
As a 16 year-old I met Jesus and knowing Him has completely changed me and the way I see the world. 
I am also a WordPress developer and online marketing consultant so sometimes I write about that stuff too.
I told you it's a weird mix.
Need some help or want talk? I am available for consulting and training for anything WordPress, online marketing and business process related.