I'm not going to lie, I like it!
Your curiosity has earned you a reward: you get to find out more about me.
Am I an award-winning designer? No.
Have I designed and developed strategies for some of the biggest brands in the world? Also no.
But do I produce stellar results for people who love the experience of working with me? Damn straight!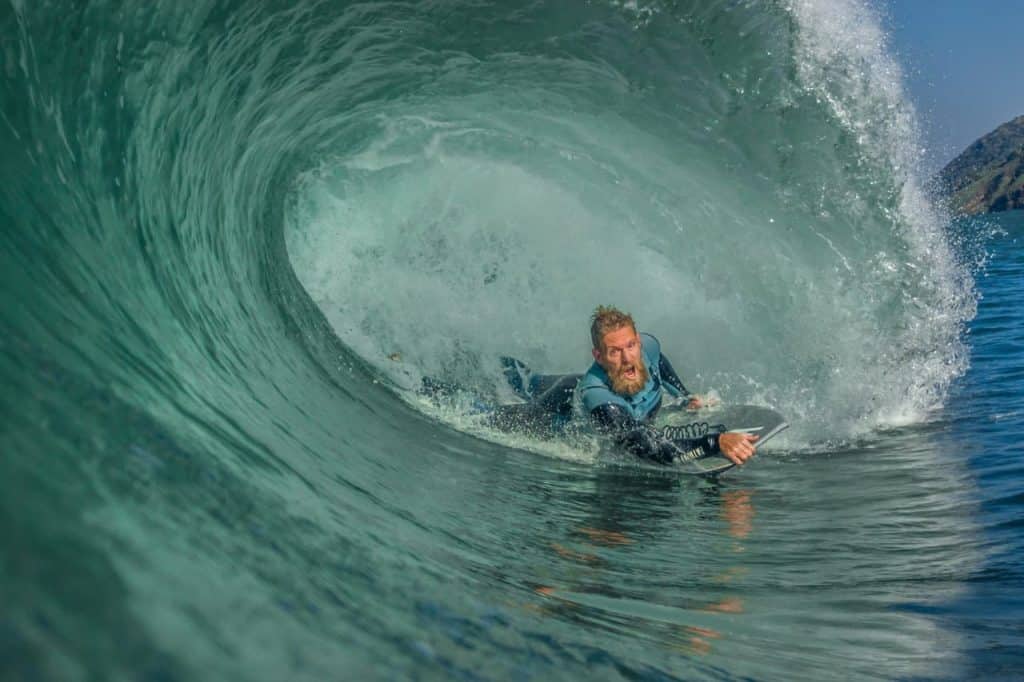 Want to get a little more personal?
I was born in 1979 in East London, South Africa.
I grew up there and spent most of my teen years and twenties at the beach and in the ocean. It's still a major love of my life, although I now live in Johannesburg with my incredible wife and two children.
When I left high school I started a surf clothing brand which I ran for 10 years until moving to the UK for a two year stint. The brand was called Empty Vessel Creations and those were some of the best years of my life. I learned so much about business, marketing and branding. And I had excessive amounts of fun while doing it.
I have been running my own businesses ever since leaving school and only really had a 'real job' while we were in London.
I miss surfing and the ocean a lot, but for the last while I have been doing Brazilian Jiu Jitsu and I'm a little bit obsessed with it.
I'm a deep-thinking guy and internally an intense problem-solver, but mostly I like to laugh and joke. My sense of humour is great (in my own opinion) but it definitely can get me into trouble.
I am also the founder and co-owner of a small agency based in South Africa, called Lonely Viking. We are team of 7 who make incredible custom web apps and brands for our clients.