I solve brand problems for digital agencies.
I was going to make the heading 'Branding Solutions Architect' but that felt a little bit douchey so I didn't. I don't like being douchey but I do love design and branding and I am very good at solving problems.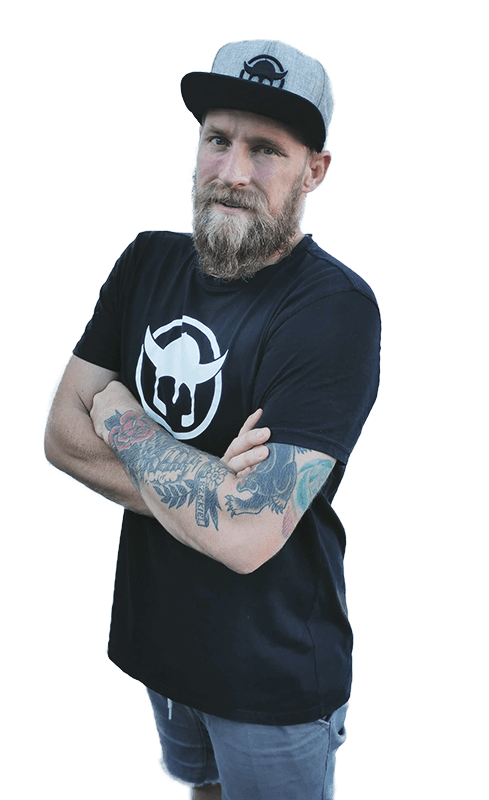 Don't take my word for it.
I work with digital agencies, SaaS companies, and WordPress plugin devs.
A bit of clarification copy about who I work with
The part where I do some name-dropping​
Some of the amazing companies and brands I've had the privilege of working with.